ALUMINUM PRINT - SQUARE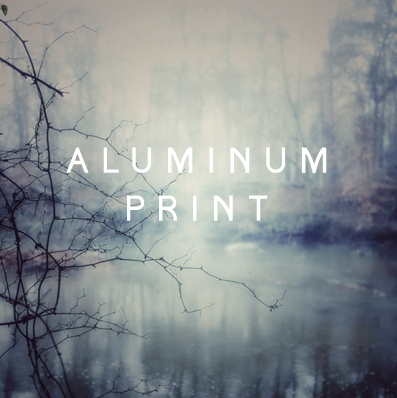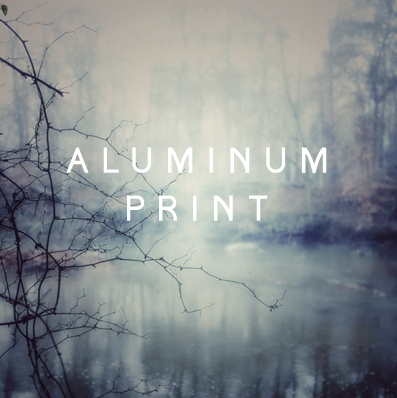 ALUMINUM PRINT - SQUARE
This luxe aluminum print is ready to hang. It is a delicious satin finish suitable to the luscious content of the image. It is archival and can even be hung outside (should you be trickin out your secret hovel in the woods).
Shipping is $15 per order in U.S. , no mark-up, that's what the printer charges me. Let me know if you want me to quote you international shipping.
Typically artwork arrives in 7 business days (or earlier).
If you haven't chosen which piece you want, check out the gallery here. Make sure you have the number code of the piece before you place your order.